CLUB MUSIC FROM THEAMERICAS
Party-turned-netlabel formed in San Francisco, AMOR DIGITAL is a "perreo x club collision" on the edges of the digital underground. AMOR DIGITAL aims to produce, support and spotlight music + design with roots in the Americas and the Caribbean.

Comprised of DJ JUANNY, Yuca Frita and 99%.


DJ JUANNY



DJ JUANNY's music is inspired by the sounds of Puerto Rico, the Dominican Republic and Jamaica while often incorporating samples from films and pop culture.

JUANNY originally pursued a passion for streetwear while working at a revered clothing and sneaker shop in San Francisco's Haight-Ashbury district where notable Bay Area DJs would often play sets or sell mixtapes. It was in this environment where JUANNY developed an obsession with DJing. He began to throw parties where he could spin tracks ripped from more obscure corners of Soundcloud.

After a stint living in Miami, JUANNY felt passionately about bringing the soundscape of his adolescence (and adopted second home) back to the Bay Area, eventually forming party series and netlabel AMOR DIGITAL with close collaborators 99% and Yuca Frita.

At the onset of the pandemic, JUANNY dove into music production, self-releasing a string of EPs before eventually releasing 4-track EP, 'SUCHITOTO,' via seminal Mexico City label N.A.A.F.I., combining elements of reggaeton, dembow and UK club sounds.

f.k.a. JUANNY DEPP

︎ ︎ ︎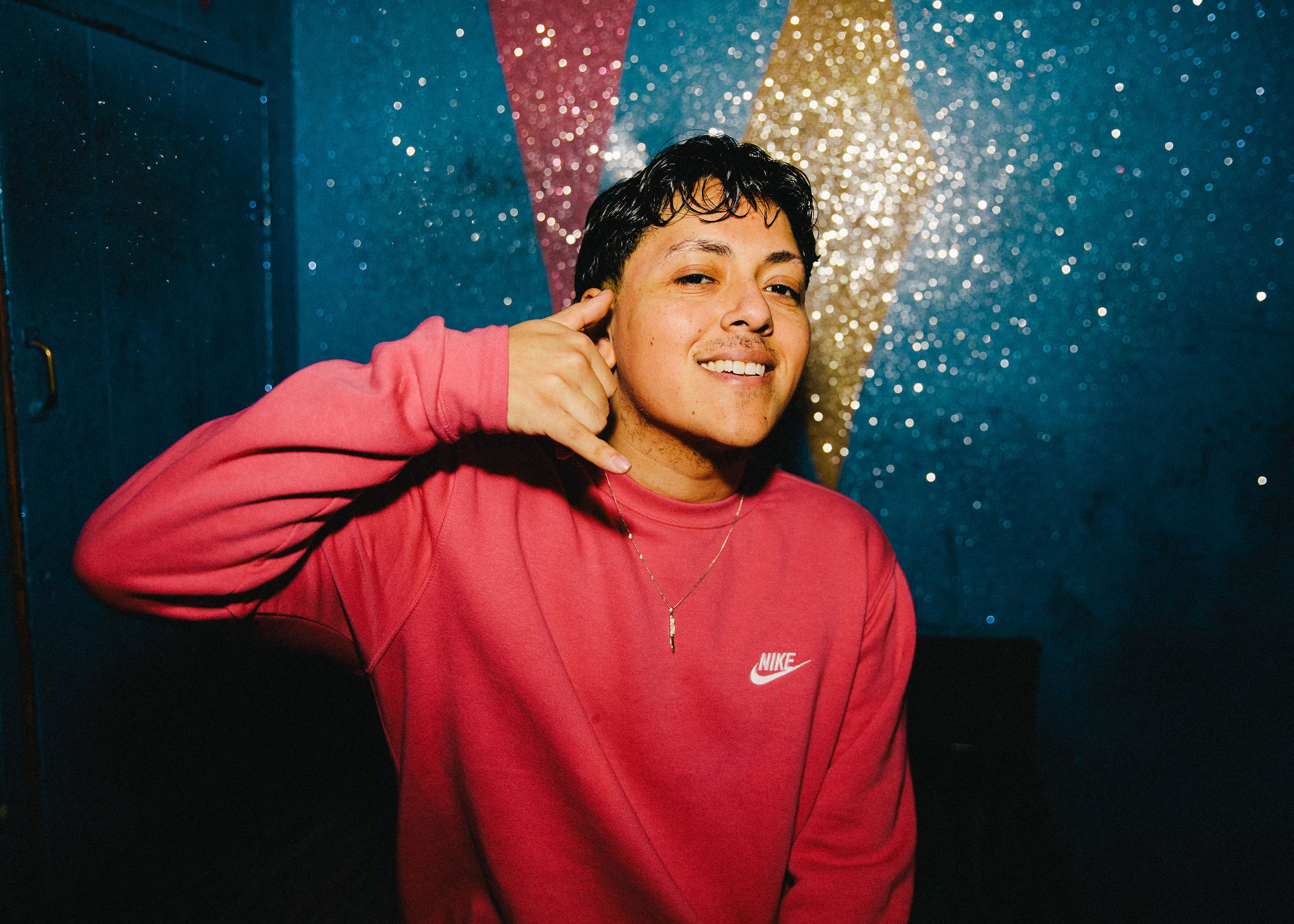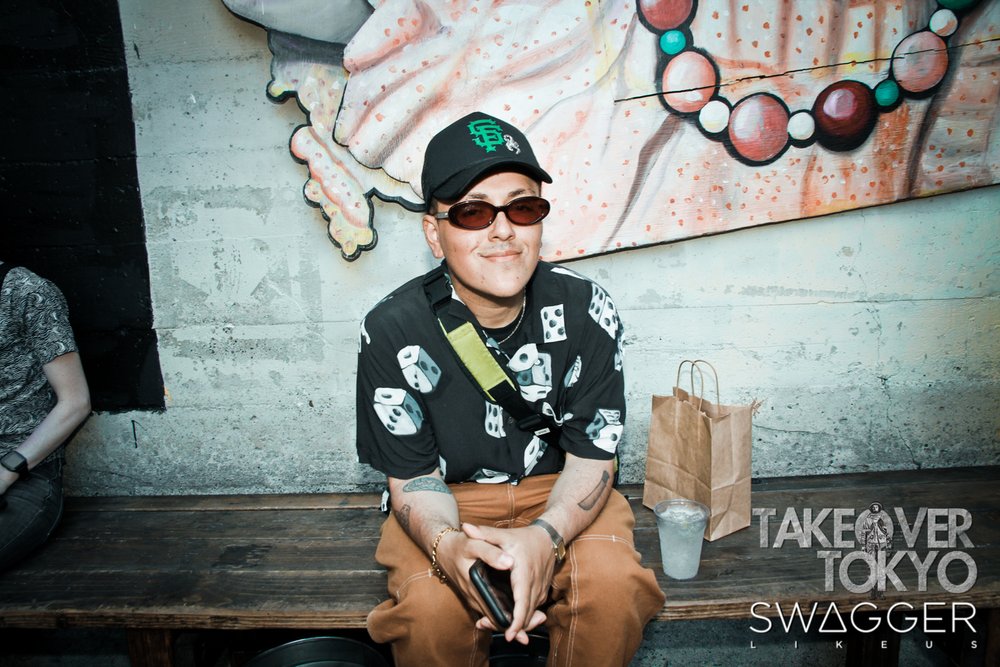 YUCA FRITA



Yuca Frita is an Oakland-based DJ born and raised in the Bay. Growing up in a Peruvian home, different rhythms have always been her inspiration to express joy and find release through sound and movement. She loves playing high energy, genre-blending sets with intricate musical references, where she aims to foster healing, connection and a good nostalgic moment on the dance floor.

︎ ︎