DJ Paul at 1015

---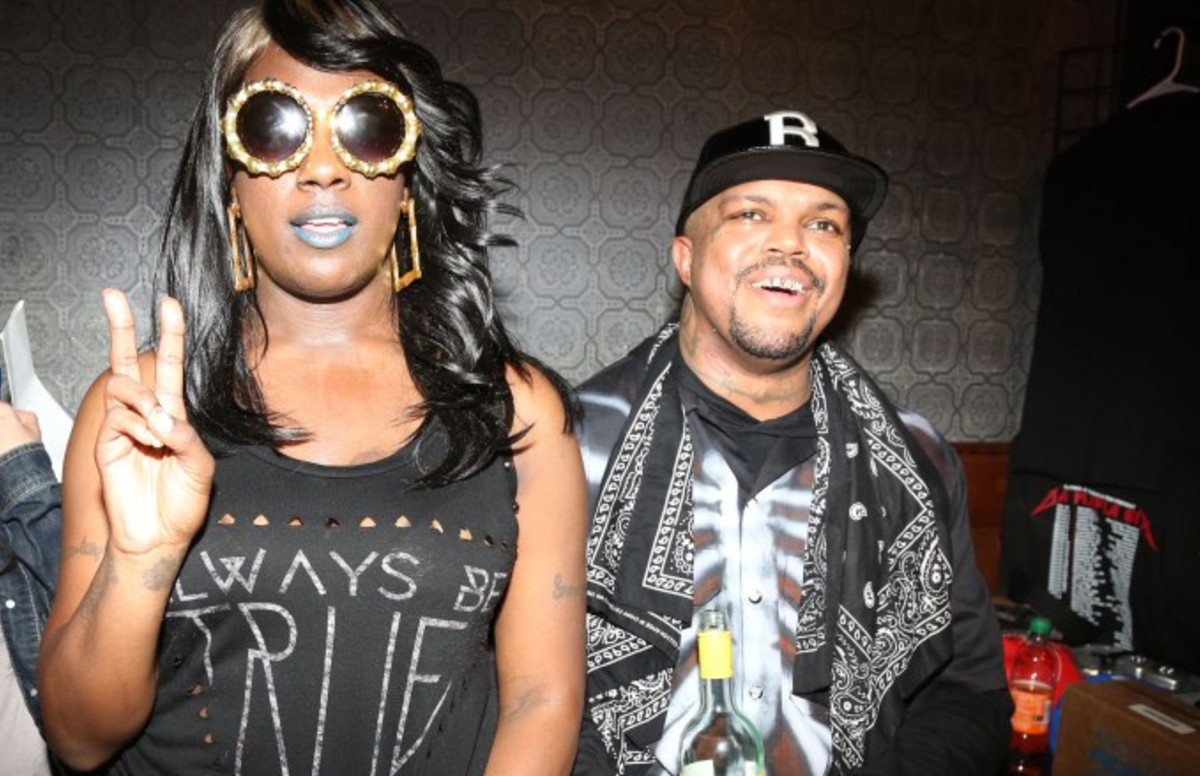 Year: JAN 2023
Language: English
Format: Event
RIP GANGSTA BOO
Memphis has always been a hotbed of musical talent and innovation.
Three 6 Mafia represented their city's sound and energy in a way that was captivating. It's a sound that in recent years has been repurposed and repackaged by artists from all over the world.
Gangtsa Boo was instrumental in creating that sound while also being one of the few women in the rap industry in the late '90s and early '00s.
Her passing is a huge loss.
DJ Paul is coming to the Bay for a show that has been planned for months but it now holds a different weight and energy. This is a tribute to Gangsta Boo's legacy.
1015 has opened up a big
free RSVP
list for the show. Would love for anyone who fucked with her music to be able to come by.